Perfecting
The Vision of Heat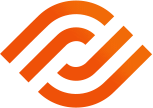 With over 80 years of combined experience, the Fusion Thermal team designs and builds cutting-edge infrared electro optics that pushes the limits of what is technically possible. All with one goal in mind ...... perfecting the vision of heat.
Examine our Benchmark Technology.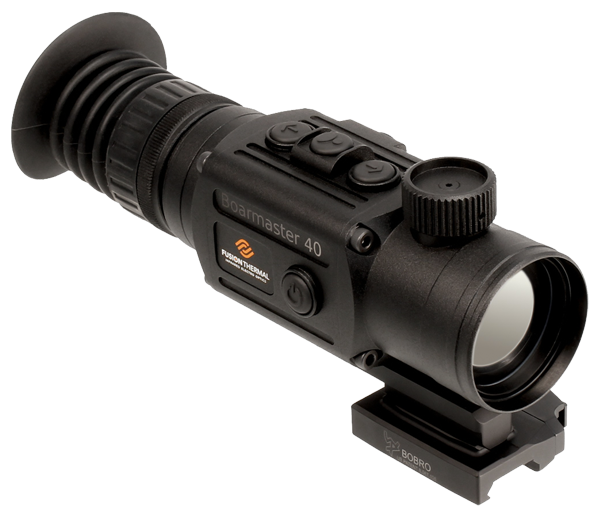 T3 Control System
Intuitive Button Placement and Function

W.A.V.E.
Thermally Optimized Sensor

Xgen
Next Generation Alloy Body

Arclight
Ultra HD Germanium Lens

Micro Click Focus Knob
Easy, Precise Adjustments